Medical Center Cleaning Sydney
Medical Center Cleaning and Healthcare Facilities Cleaning Sydney are crucial to keep everyone safe and prevent the spread of diseases. Diab's take pride in providing the best healthcare cleaning services, regardless of the size and intensity of dirt. We execute services with a keen on making the place clean and germ-free as well as eliminating cross-contamination and ensuring the health safety of medical staff and patients.
Diab's Cleaning Services of Sydney can provide customized cleaning services for hospitals, medical centres, dental clinics, and other healthcare centres on weekdays as well on weekends. Our skilled experts are trained to use high-end cleaning equipment and superior quality cleaning agents to achieve precise cleaning of spaces.
To help you focus on your work, Diab's can take over the complete cleaning process and it will cover the following areas –
Doctor's chambers
Waiting areas
Cabinets
Couches, chairs
Windows, window sills, blinds
Bathroom and toilets
Beds and desks
Desks and electronic devices
Play area and pantry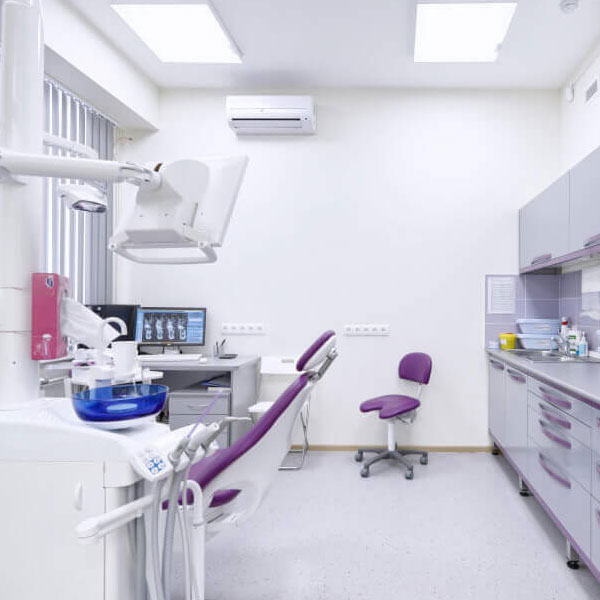 Benefits of Healthcare Facilities Cleaning Sydney
As part of patient's and staff's well-being, the medical centre cleaning must include sanitising, sterilizing, disinfecting to improve the interior environment and quality of air. Hire our healthcare cleaning professionals to clean and sterilize your healthcare facilities as per industry standards. We use innovative cleaning machines to provide meticulous cleaning and ensure to maintain a clean environment that increases your profitability by attracting new patients.
Diab's has a team of certified commercial cleaners to provide quality Medical Practice cleaning, Medical Centre Cleaning, Dental Clinic Cleaning in the Sydney, NSW area. They work closely with you to create a good impression on patients, visitors, and staff.
Give us a call for more information about our hospital and healthcare cleaning services.
Best Services
Cleaning is Our Profession