Incredible Hospitality Cleaning Sydney NSW
Diab's Cleaning Services provides hotel cleaning, childcare cleaning, aged care facilities cleaning, and nursing home cleaning throughout Sydney. Our fully tailored services assure to keep your facility in pristine condition.
Hospitality is a broad category in the service industry and it includes travel, lodging, assembly and event management, restaurant and managed services. Although the commercial hospitality industry is segmented, there is significant competition to improve customer services. And, the most important factors that need to be focused on are hygiene and sanitation. Having a clean hotel is essential to attract new customers or retain existing customers.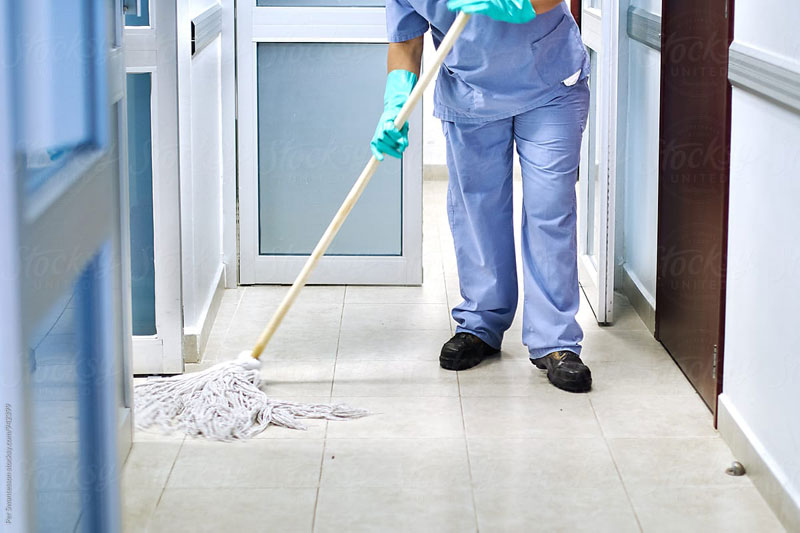 Amazing Hotel Cleaning Sydney NSW
Our professional hospitality cleaning team in Sydney provides the best cleaning service and an awesome experience that is most comforting and refreshing. Diab's professional commercial cleaners will not only clean the exterior areas of your hotel but also tidy up the guest rooms for arriving clients. From vacuuming, dusting, and mopping, our cleaners are experts at providing quality cleaning.
Trusted Aged Care Cleaning Sydney
We provide complete aged care cleaning services and sanitization services in Sydney as aged people are vulnerable to diseases. We are backed by experienced cleaners to manage aged care cleaning requirements. Patience and trust are what we are proud of as this population requires extreme care. It is also important to keep nursing homes of elderly residents clean and hygienic. Because the age group of elderly people is a concern, the facilities should be cleaned regularly. Our Nursing Homes Cleaning services in Sydney provides both safe and effective cleaning solutions.
Reliable Childcare Cleaning Sydney
Diab's is a trusted partner of many child care centres in Sydney. We provide a quick clean, weekly clean, or monthly clean of your daycare centre. With a reliable and highly qualified team of commercial cleaning professionals, we guarantee to use the right cleaning tools and safe cleaning detergents to keep your premises clean and germ-free.
Are you looking for the best and cheap cleaning services for your hospitality centre? Contact us today to get a free quote.
Best Services
Cleaning is Our Profession