Welcome to Diab's Commercial Cleaning, your trusted partner for all your commercial cleaning needs in Australia. We are a reputable cleaning company that provides top-quality cleaning services to businesses across various industries. Our team of professional cleaners is dedicated to ensuring that your premises are clean, hygienic, and safe for your employees and clients.
Why Choose Diab's Commercial Cleaning?
At Diab's Commercial Cleaning, we understand the importance of maintaining a clean and hygienic environment in the workplace. That's why we go above and beyond to ensure that our clients receive the best possible service. Here are some of the reasons why you should choose us:
We have a team of highly skilled and experienced cleaners who are trained to deliver excellent cleaning services. They are also friendly, reliable, and trustworthy, ensuring that your business premises are in safe hands.
We understand that every business is unique, and that's why we offer customised cleaning plans tailored to meet your specific needs. Whether you need daily, weekly, or monthly cleaning services, we can create a plan that works for you.
We use only the best quality cleaning products and equipment to ensure that your premises are sparkling clean. Our products are eco-friendly and safe for use in any environment.
We offer competitive pricing for all our services, ensuring that you get value for your money. We also provide free, no-obligation quotes, so you can see exactly what you're getting before you commit.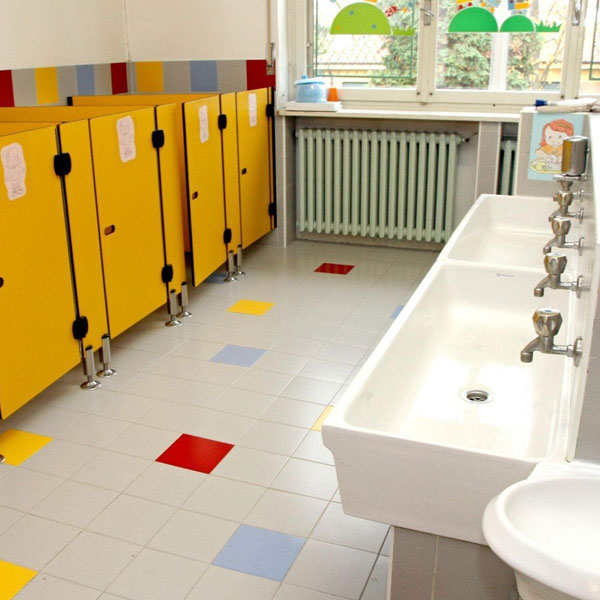 Our Cleaning Services
We offer a wide range of commercial cleaning services, including:
Office Cleaning:
We understand that a clean and well-maintained office is essential for the productivity and wellbeing of your employees. Our office cleaning services include dusting, vacuuming, mopping, disinfecting, and more.
Retail Cleaning:
Our retail cleaning services are tailored to meet the specific needs of your business. We can clean all types of retail spaces, from small shops to large shopping centres.
Medical Cleaning:
We understand the importance of maintaining a clean and hygienic environment in medical facilities. Our medical cleaning services include disinfecting surfaces, sanitising equipment, and more.
School Cleaning:
We provide comprehensive cleaning services for schools, ensuring that students and staff have a clean and safe environment to learn and work in.
Carpet Cleaning:
We use the latest equipment and techniques to deep-clean carpets, removing dirt, stains, and odours.
Best Services
Cleaning is Our Profession