Strata Cleaning Sydney, NSW
Property managers looking for reliable cleaning companies to service their properties with respect to the cleaning of communal areas including entrances, stairs, lifts, and corridors on a weekly or daily basis should not look further than Diab's Cleaning Services. Our property management cleaning services take in residential blocks, students' halls of residence, and assisted living properties.
Our strata cleaning services also take in internal and external window cleaning, periodic carpet steam cleaning, cleaning of communal kitchens, and floor polishing. Our strata cleaning is not restricted to the interior, but we can also arrange for the bin area to be kept clean and tidy and any parking area to be kept clean and litter-free.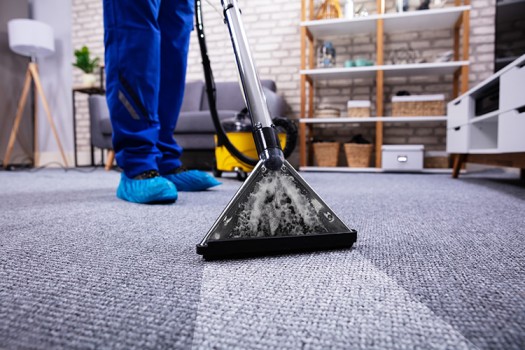 Our commercial strata cleaning Sydney services can include:
Vacuuming corridor carpets
Vacuuming stairs
Mopping stairs and hard floors
Sanitising door handles and push plates
Cleaning handrails and balustrade
Dusting at high and low levels
Litter picking
Bin area cleaning
Window cleaning
Keeping communal areas of office and commercial spaces clean is a hugely important part of any property management. Not only does it give a good impression and welcoming appeal to the residence or office but can also reduce the need for frequent maintenance further down the line.
Diab's cleaning services are backed by experienced NSW professionals and contractors who have the right expertise and a whole range of supplies for seamless cleaning.
Are you looking for cheap strata cleaning for your office, commercial, or residence in Sydney? Call us today. We provide a free quote after a thorough inspection of your premises.
Best Services
Cleaning is Our Profession