Windows are one of the most important features of any building, providing natural light and ventilation, and enhancing the overall aesthetic appeal of the structure. However, over time, windows can accumulate dirt, grime, and other debris, which can not only detract from their appearance but also affect their functionality. That's why regular window cleaning is essential to maintain the cleanliness and clarity of your windows. At Diab's cleaning, we specialize in providing professional window cleaning services for both residential and commercial properties.
Our team of experienced cleaners is equipped with the latest tools and techniques to clean your windows efficiently and effectively, leaving them sparkling clean and streak-free. We understand that every building is unique, which is why we offer customized cleaning solutions tailored to your specific needs and preferences. Whether you have large or small windows, high-rise or low-rise buildings, we have the expertise and resources to handle any job with precision and care.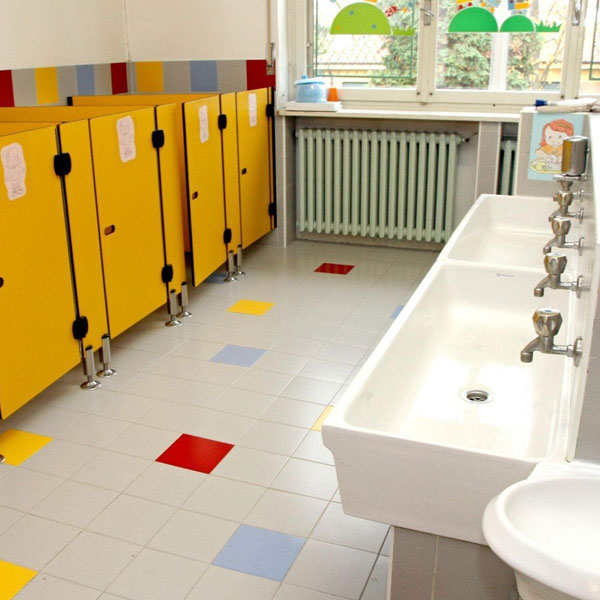 Our window cleaning services include:
Exterior window cleaning: Our team uses specialized equipment and eco-friendly cleaning solutions to remove dirt, grime, and other debris from the exterior of your windows, leaving them crystal clear and streak-free.

Interior window cleaning: We also provide interior window cleaning services, using safe and non-toxic cleaning products to ensure that your indoor air quality remains pristine.

High-rise window cleaning: Our professionals are trained and certified to provide high-rise window cleaning services, using advanced safety equipment and techniques to clean windows at any height.

Commercial window cleaning: We cater to the unique cleaning needs of commercial properties, providing comprehensive window cleaning services that help enhance the overall appearance and functionality of your building.

At Diab's cleaning, we are committed to delivering the highest standards of quality and professionalism, ensuring that your windows are cleaned to your satisfaction. We take pride in our work and strive to exceed your expectations on every job, no matter how big or small.
Best Services
Cleaning is Our Profession