Move In and Move Out Cleaning Sydney
At Sydney, move in cleaning, move out cleaning, or end of lease cleaning can be stressful. You might have so many other things to be taken care of, from packing to decorating your new home. Do not be anxious when Diab's is around. While preparing to move to your new house, everything can turn to a mess if the planning goes wrong.
Diab's Cleaning Service in Sydney provides move in and move out cleaning, end of tenancy cleaning, bond cleaning, vacate cleaning to help you in seamless moving. A cleaning company like Diab's believes that a cleaning company should not merely clean a home or apartment, but provide trustworthy services that are keen on attention to detail and make you worry-free.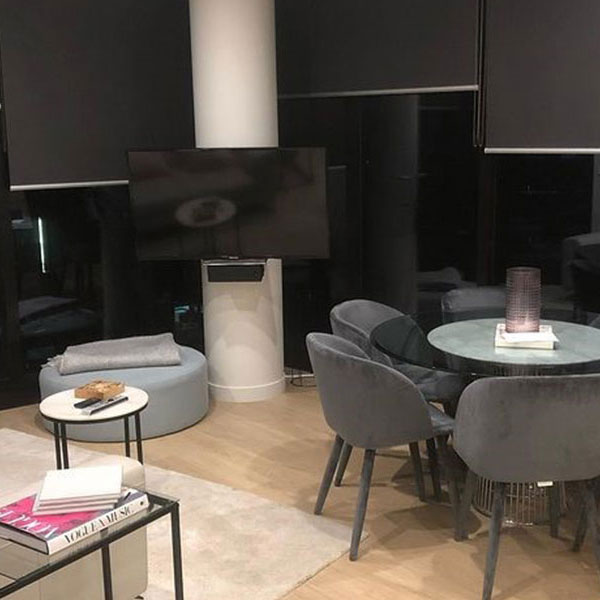 Move In Cleaning
Moving in to a new house in Sydney that gives a fresh beginning? Our expert cleaning team prepares your house before you move in. we can handle general cleaning or a thorough top-to-bottom cleaning to prep it for the move-in.
Move Out Cleaning
Was your house rarely cleaned? Have heavy build up in the kitchen, bathroom, and floors? Hire our move out cleaning experts to clean your house before you put it on lease, rent, or buy. Our cleaners make it spotless for the new occupants or to get your security deposit back.
Bond Cleaning
Bond cleaning in Sydney is something that tenants have to perform to get their bond back. Get our cheap bond cleaners for End of Lease, Tenancy Cleaning, or Vacate Cleaning of your homes or offices. Our bond cleaners have the expertise to provide comprehensive cleanup of your rental property that includes vacuuming all carpets, mopping the floors, thorough dusting of any hard furniture, cleaning the kitchen, bathrooms, the oven inside and out, as well as washing the windows.
Besides this, we also provide deep carpet & rug cleaning, gutter cleaning, and common area cleaning. With suitable cleaning methods, we make sure that your carpets and rugs are free from dirt and molds.
Are you in Sydney NSW and looking for bond or vacate cleaning services? Contact us today. We assure you to leave the property in the same condition as it was when you started.
Best Services
Cleaning is Our Profession